COACHING

As a Life Strategist the Coaching activity of Maria Teresa De Donato, Ph.D. includes:
a) Health-Lifestyle-Wellness Coaching
b) Personal & Spiritual Coaching
c) Education & Career Coaching
d) Relationship Coaching
e) Conflict Analysis and Negotiation & Conflict Management
With Maria Teresa De Donato, Ph.D. as your Life Strategist you will be working on
Planning
Strategizing
Organizing
Results
The Coaching Sessions with her will aim at
* Letting Yourself BLOSSOM
* Enabling You to
TAKE CONTROL of Your Life
DESIGN Your Life
Enhance Your Career and move forward towards your greatest success
Stop Talking and START LIVING
DISCOVER and UNLEASH Your FULL POTENTIAL
Fully ENJOY a healthier, more GRATIFYING & REWARDING Life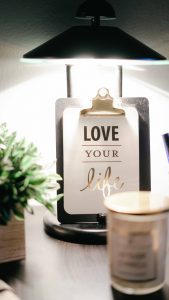 FEES
Programs are customized, therefore, to know about fees, please, write to me specifying your needs and wishes. I will evaluate them and be back to you as soon as possible with the potential cost and duration and number of the coaching sessions.
Payments are made through PayPal in advance. To cancel online appointments and sessions a 24 hour notice is required.
Thank you. I look forward to working with you.